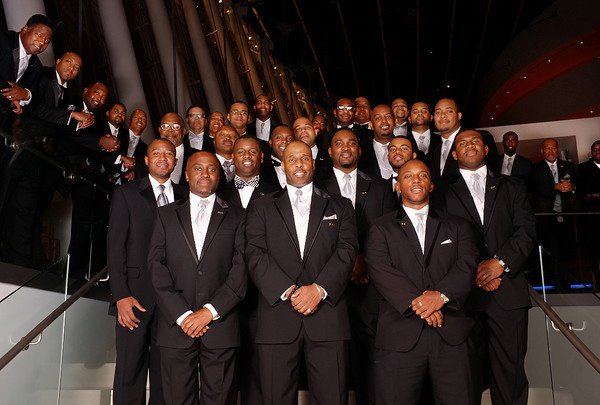 The 100 Black Men of America is a national organization. Through its intentional focus on mentorship across a lifetime, 100 Black Men work to prepare young men and women to realize their highest potential, by creating viable solutions to address local and national issues affecting African American communities.
Our work is done through the 100's Four For The Future focus areas: Mentoring, Education, Health & Wellness, and Economic Empowerment.
The Kansas City chapter was chartered in 2006. Contact us today for partner and membership opportunities.
What They See Is What They'll Be
More than a motto, it's our commitment to personifying the type of people our children will look up to and emulate.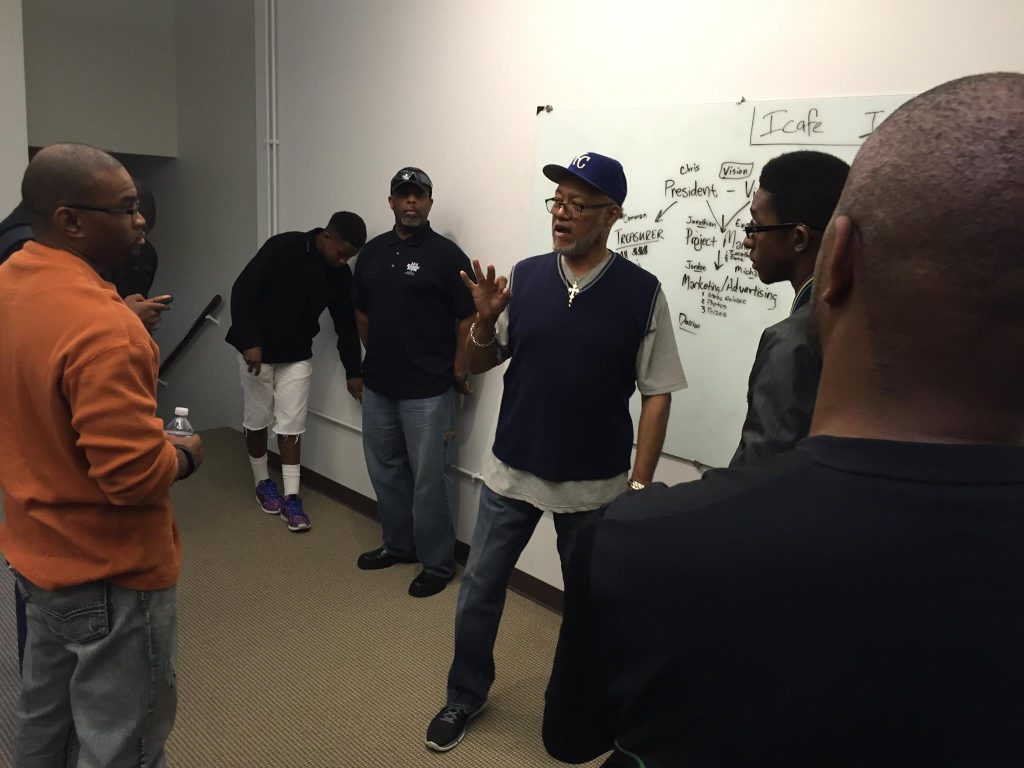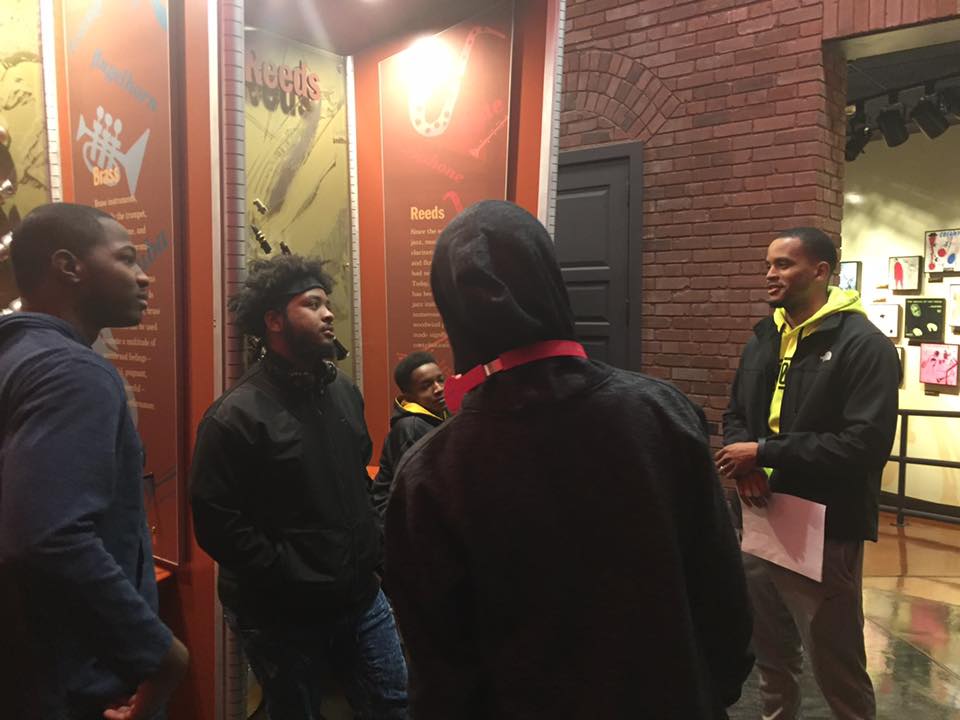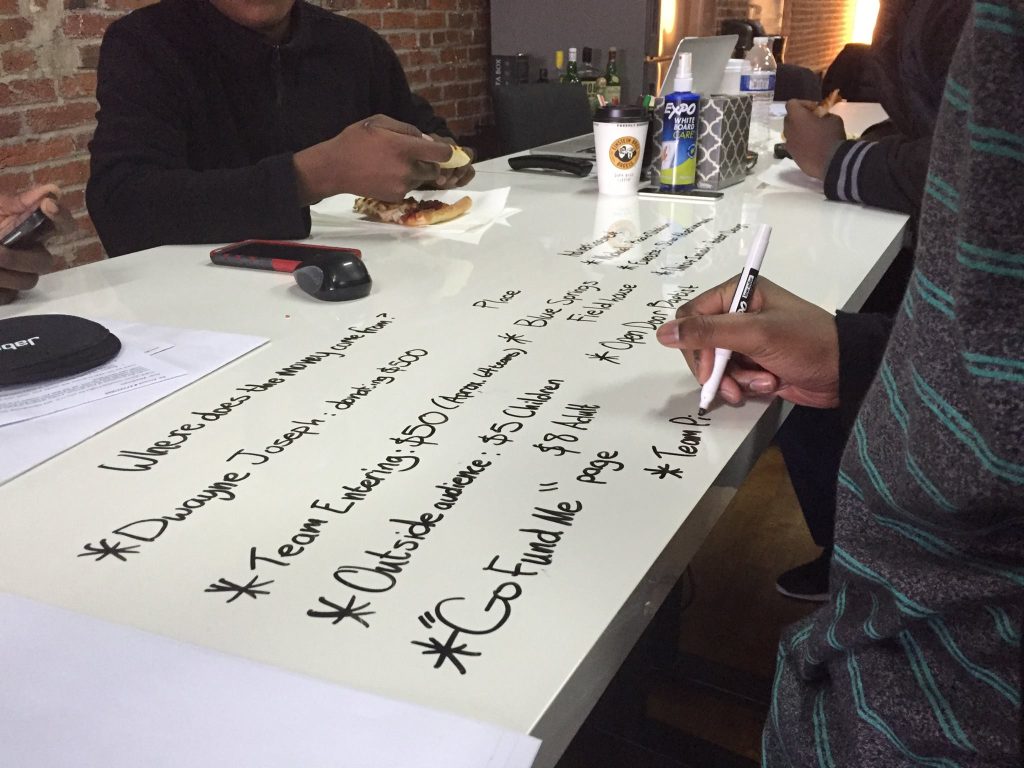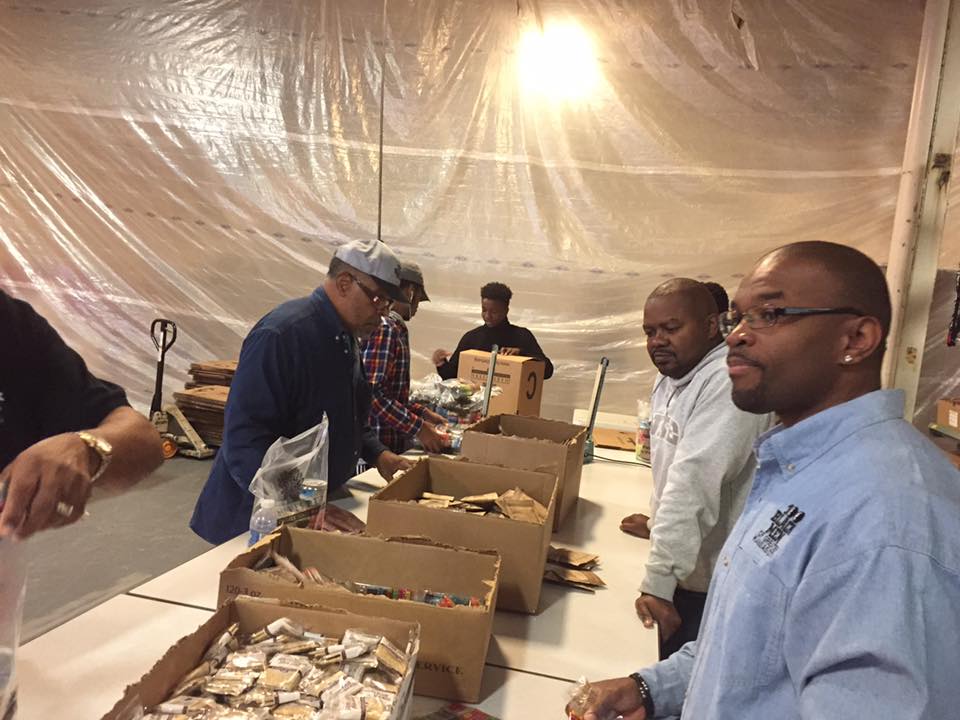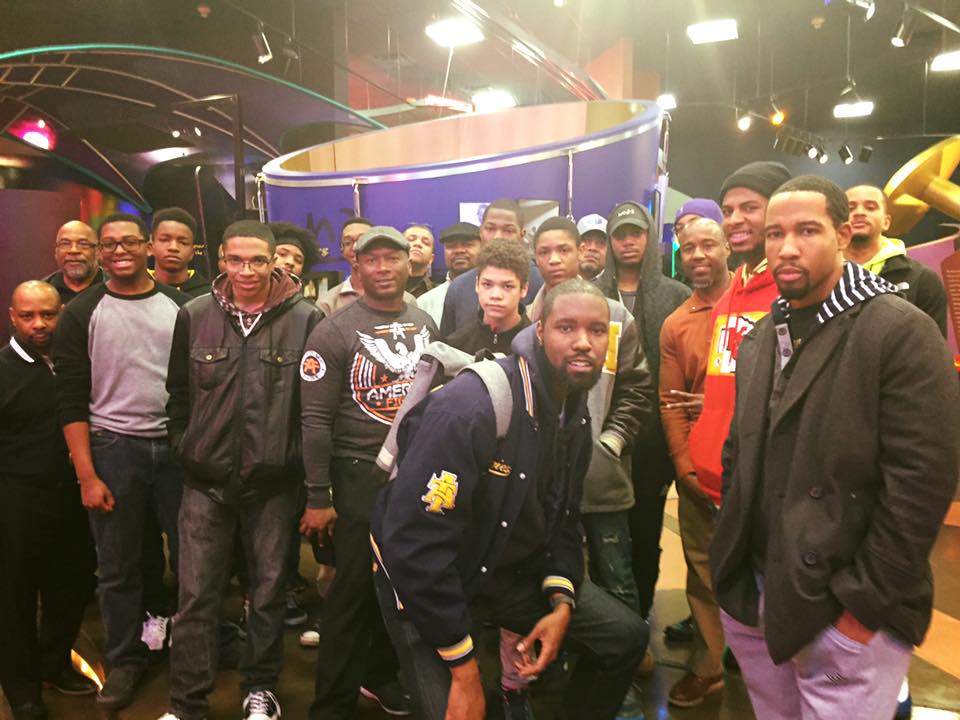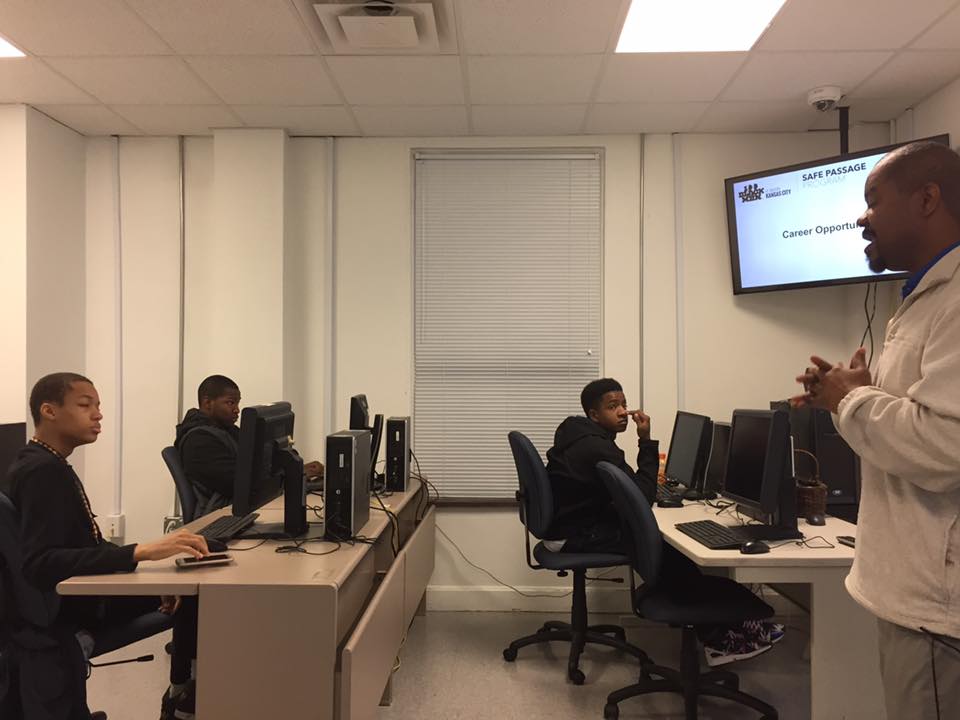 INTERESTED IN BECOMING A MEMBER?

COMPLETE OUR INTEREST FORM